Welcome.
Hello there. This is a companion page and repository for everything RoutingStateDistance-related.
Learn more about RSD or get in touch if you have other questions.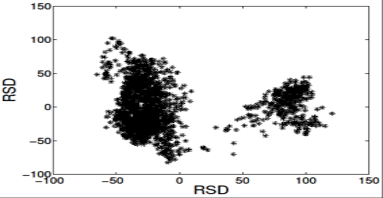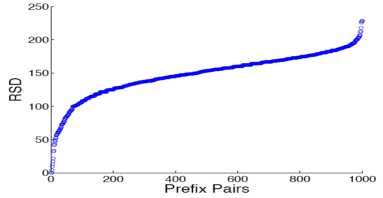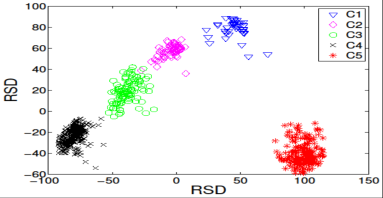 Routing State Distance
Routing State WHAT?!?
Scan through the difinition and read the paper for a complete study.
Code
Download the clustering and RSD computation code to reproduce our experiments or create your own.
Data
We make the RSD data publicly available for all to investigate and utilize.
Back to Top